Posts tagged Canopy of lights
December 27, 2013
LED Lights May Be Used In Bloomington's Holiday Lights
Local officials and managing partners for the holiday lights in Bloomington's courthouse square are considering switching to more energy-efficient LED bulbs.
November 22, 2011
Bloomington Puts Up Canopy Of Lights Downtown
Each year, Bloomington adorns its downtown with a canopy of white Christmas lights.
December 20, 2010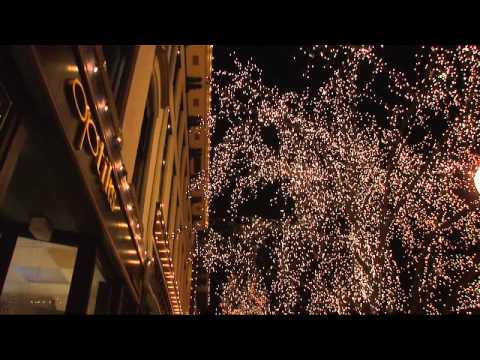 Holiday Lights: Tradition Costs
Labor of holiday lights tradition in Monroe County takes months of preparation and the fiscal planning an entire year.