Posts tagged Boys and Girls Club
May 5, 2016
Strawberry Shortcake Festival Goes On Despite Berry Shortage
Berry supplies in some parts of the country took a hit because of the spring's unpredictable weather.
August 7, 2009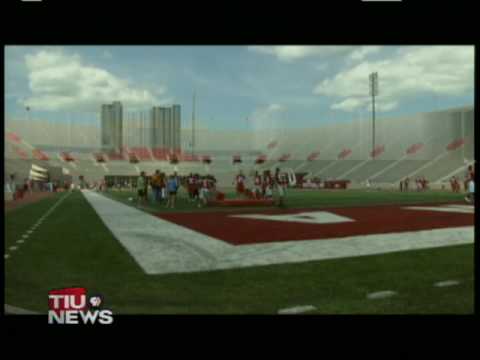 Boys and Girls Club Visits Memorial Stadium to Meet Team
Local Boys and Girls Club on the field with IU Football.
May 14, 2009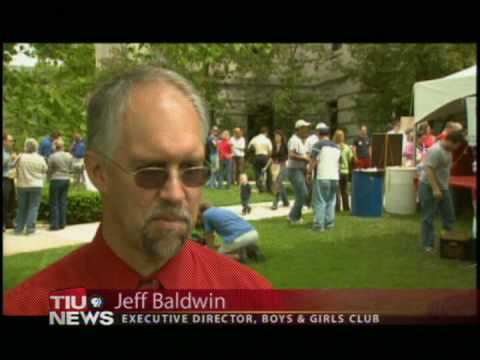 Strawberry Shortcake Festival
A festive event that brought folks together during lunch hour to raise money for the Boys and Girls Club of Bloomington and enjoy strawberry shortcakes.