Posts tagged Bloomington/Monroe County Convention Center.
October 8, 2010
Commissioners Approve Convention Center Land Purchase
A unanimous vote by the Monroe County Commissioners has authorized use of the county's innkeeper's tax to purchase land for an expanded convention center.
August 11, 2010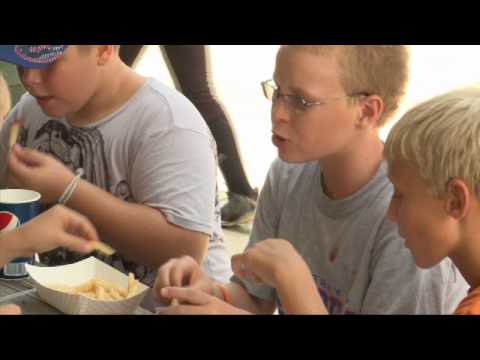 National Softball Tournament Boosts Local Economy
Bloomington hosts national softball tournament that could generate millions of dollars in revenue for the local economy.