Posts tagged Bloomington South High School
December 19, 2012
Police Respond To Copycat Gun Threat At Bloomington South
The boy's lockers and belongings were searched, with no sign of weapons or ammunition.
March 28, 2011
Bloomington South Wins Second State Title in Three Years
The Bloomington South Cougars brought home their second state title in three years with a 56-42 win over the Kokomo WildKats.
April 14, 2009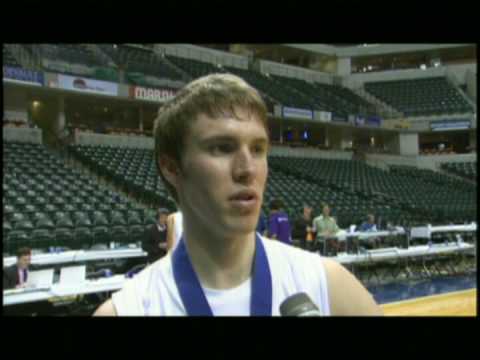 Jordan Hulls is "Mr. Basketball"
On Sunday, Bloomington South senior guard and IU recruit Jordan Hulls was named the top individual player in Indiana.