Posts tagged Bloomington downtown
June 26, 2015
Oliver Tasting Room The Latest In Recent Downtown Closings
Oliver Winery's tasting room is the latest in a string of businesses closing on Bloomington's town square.
August 23, 2013
Bloomington To Ticket For Meter Violations Starting Monday
The new downtown parking meters have been online for two weeks, but the city has only been writing warning tickets to date.
December 20, 2010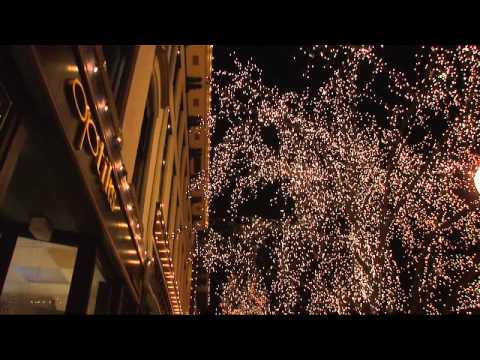 Holiday Lights: Tradition Costs
Labor of holiday lights tradition in Monroe County takes months of preparation and the fiscal planning an entire year.