Posts tagged birds
May 4, 2012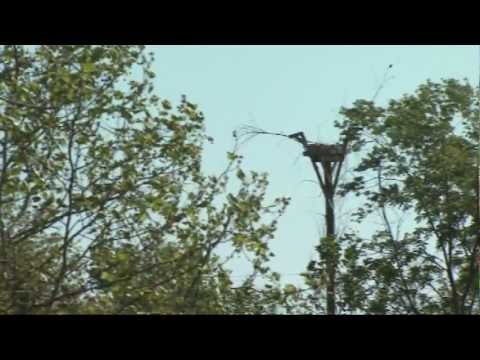 Company Builds Platforms To Keep Birds Off Power Lines
A Martinsville company is expanding a program aimed to reduce the number of birds that die each year because of power lines.
November 27, 2010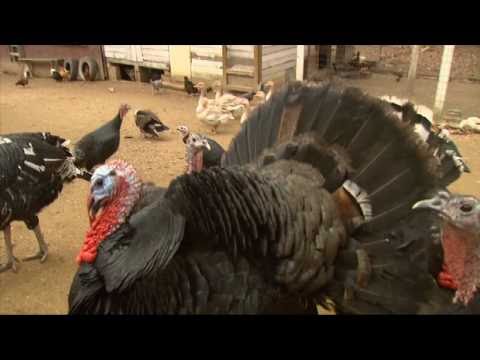 Snoozin' Goose Ranch Owner Talks Turkey
242 million turkeys are expected to be raised this year in the United States. WTIU's Sara Wittmeyer reports on a local source of the traditional bird.