Posts tagged Bikes
March 7, 2012
$210 Million Central Indiana Bike Plan Approved
Eight Central Indiana counties would get an interconnected network of more than 700 miles of trails.
July 29, 2011
Solar Racing Club In Japan For Race
Local high school students compete globally in their solar bikes and cars.
January 8, 2009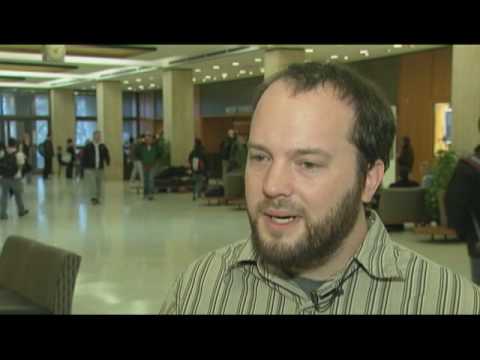 Bloomington Bike Use Study
WTIU Newsbreak story about a Study taking a look at Bloomington's Bike friendliness and accessibilty.