Posts tagged Big Ten Tournament
May 21, 2013
IU Baseball Team Travels To Big Ten Tournament
The Indiana University baseball team is entering the Big Ten Tournament Wednesday with a number-one seed after winning the conference championship.
March 9, 2012
IU Wins 1st Big Ten Tourney Game Under Crean; Jones Injured
The team won the game but -- at least temporarily -- lost one of its leaders in the process.
March 13, 2009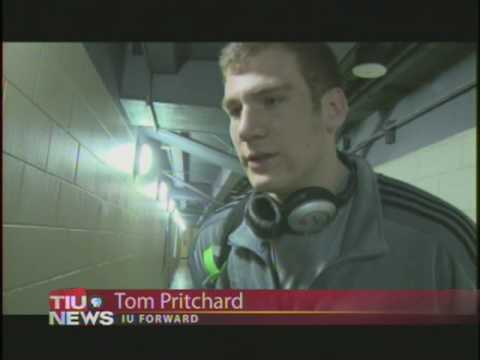 IU's Season Ends at Big Ten Tourney
The IU men's basketball season came to an end Thursday night.