Posts tagged Big Ten Conference
March 4, 2013
Tom Crean Reflects on Hoosier Success And Challenges Ahead
The Hoosiers secured a share in the Big Ten Championship this weekend, but they still have several hurdles to overcome.
October 6, 2012
Indiana Falls To Michigan State 31-27
The Hoosiers fell to the Spartans on Saturday during Indiana University's homecoming game.
October 26, 2011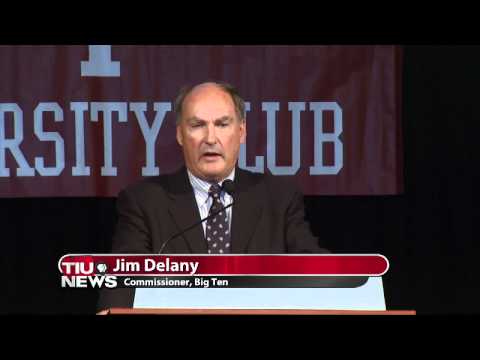 Commissioner Delany Speaks On Expanding Big Ten
Delany made the comments during a donor lunch Wednesday on IU's campus.