Posts tagged Animal Control
October 12, 2011
Johnson County Considers Dog Tax
Officials say a tax on Johnson County canines would help pay for additional staff.
November 10, 2010
Council Votes Not to Subsidize Ellettsville Animal Control
Monroe County Council members voted not to subsidize animal control services in Ellettsville, but that doesn't mean the town will go without assistance.
October 19, 2010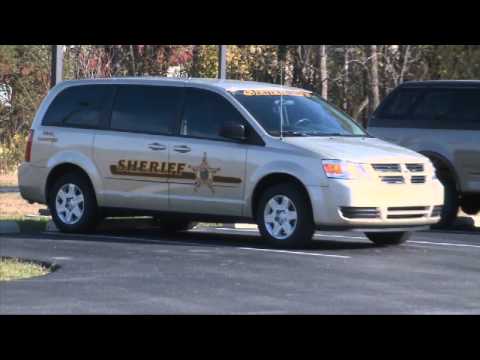 Brown Co. Lawmakers Debate Dog Ordinance
The new proposal suggests dogs should only be chained outside for up to 12 hours, and shouldn't be outside between 10pm and 4am unless the owner is at work.