Posts tagged 9-11
September 11, 2015
Coming Up Friday at 6 p.m. On 'Indiana Newsdesk'
The state superintendent talks about making schools inclusive for students. Nearly half of rural Hoosiers don't have broadband and it's hurting their economies.
September 11, 2012
Ceremonies Remember 9/11 Victims, Heroes
Local officials stressed the importance of teaching younger generations about what happened 11 years ago.
September 10, 2010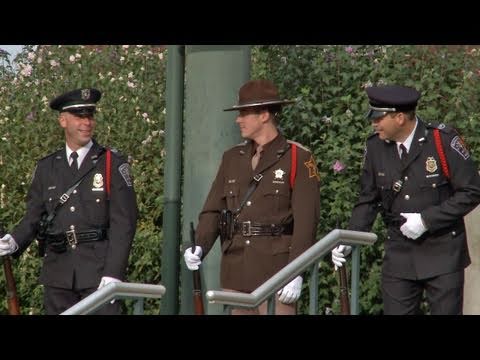 Ceremony Commemorates 9th Anniversary of 9/11
The anniversary of the September 11th terrorist attacks is Saturday, but Bloomington began commemorating Friday.